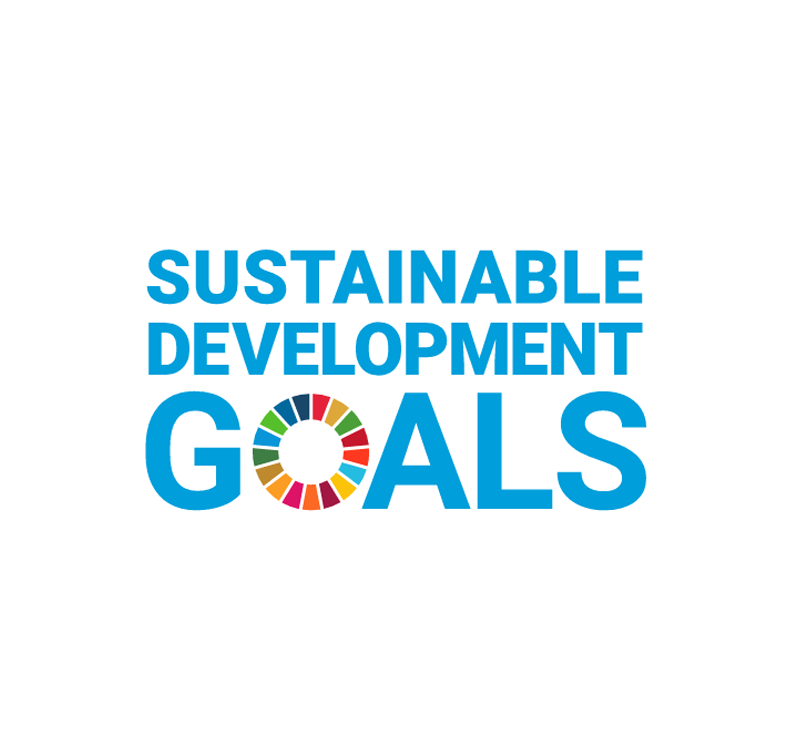 One of the Germanic-American Institute's values is advocacy work—seeking solutions to shared global challenges from climate change to workforce development. We are guided by the United Nations 17 Sustainable Development Goals (SDGs) for peace and prosperity.
Of those 17 SDGs, we have selected three in the following areas and share past advocacy work in each category.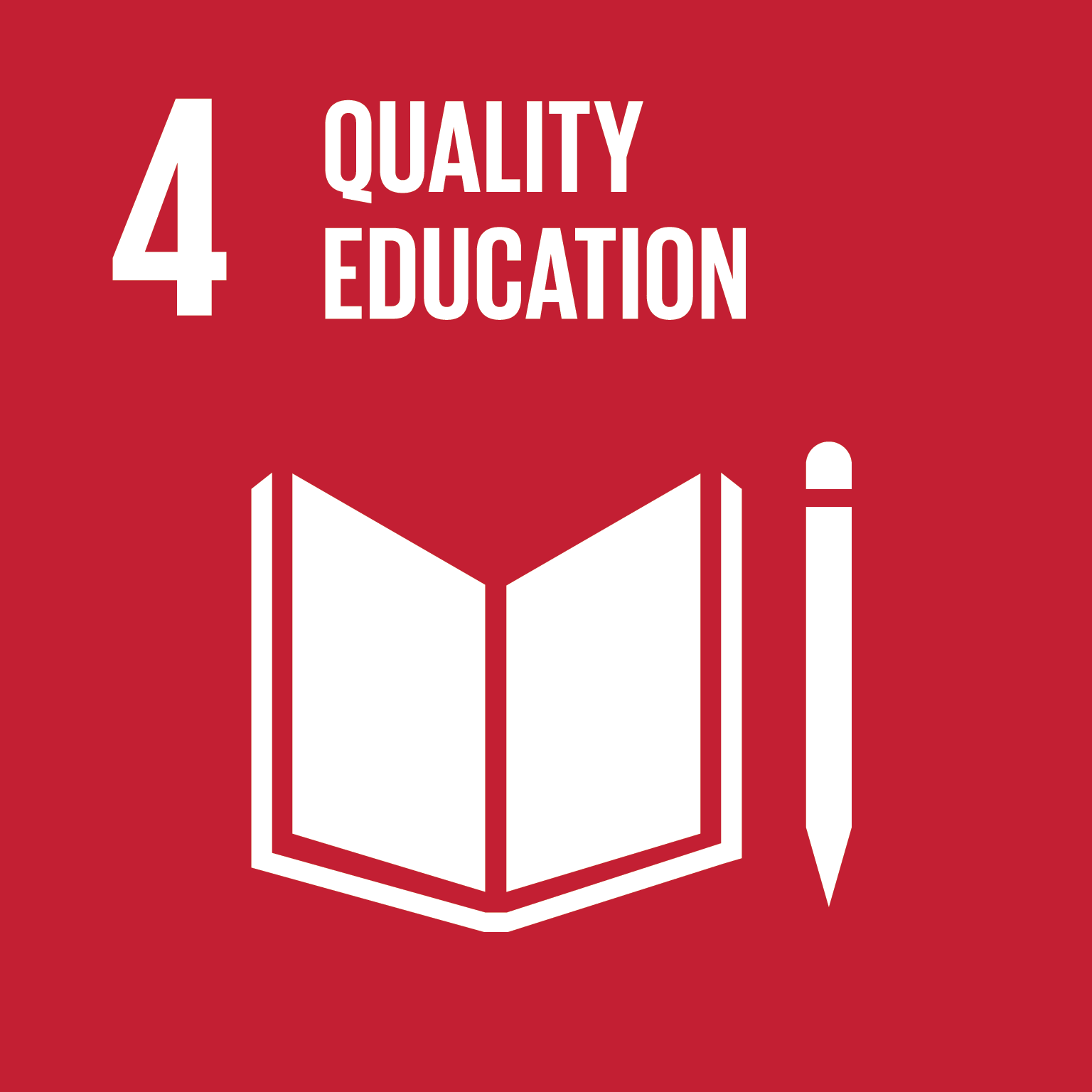 SDG 4
 

|

 

QUALITY EDUCATION

BILINGUAL EDUCATION FOR WORLD CITIZENS
Provide scholarships for children and seniors to promote and support lifelong learning across generations
Promote study abroad, not just at the university level, but also at community colleges and Berufschulen (vocational schools) and share funding sources for economically disadvantaged students
Support and host MN-AATG (Minnesota Association of American Teachers of German) events to attract and retain German teachers in our state
Advocate for apprenticeship as a key driver of employment and upward socioeconomic mobility for traditionally disadvantaged groups via live events, website resources, social media, and other communications campaigns
The Germanic-American Institute was appointed Apprenticeship Ambassador status by the US Department of Labor in 2023.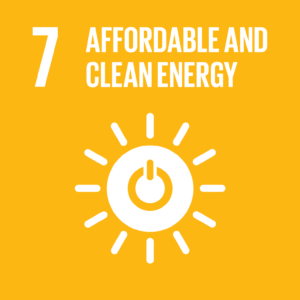 SDG 7
 

|

 

AFFORDABLE AND CLEAN ENERGY
Produce and host events related to solar and wind energy production, installation, and benefits
Partner with clean energy technology businesses, products, and vendors at our festivals
Partnered with Ecologic Institute to develop educational programs for kids
Established a tour of Climate Smart municipalities with a group tour of off-the-grid partner city in Germany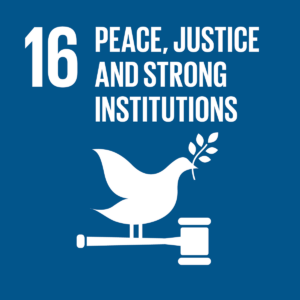 SDG 16
 

|

 

PEACE, JUSTICE & STRONG INSTITUTIONS

Promote the importance of the German-American partnership in solving shared global issues
Produce events in partnership with the German Embassy, American Council on Germany, Global Minnesota, and the United Nations-Minnesota Chapter
Restore trust and relations between Germany and the Jewish Community; model hope that peace and reconciliation are possible
Discover our joint humanity with events that bring together disparate communities and educate on Germany's modern, multi-cultural identity
Educate about the SDGs and promote their integration into our institution's individual actions and company operations
What are the United Nations Sustainable Development Goals?
To learn more about the United Nations Sustainable Development Goals, click here.