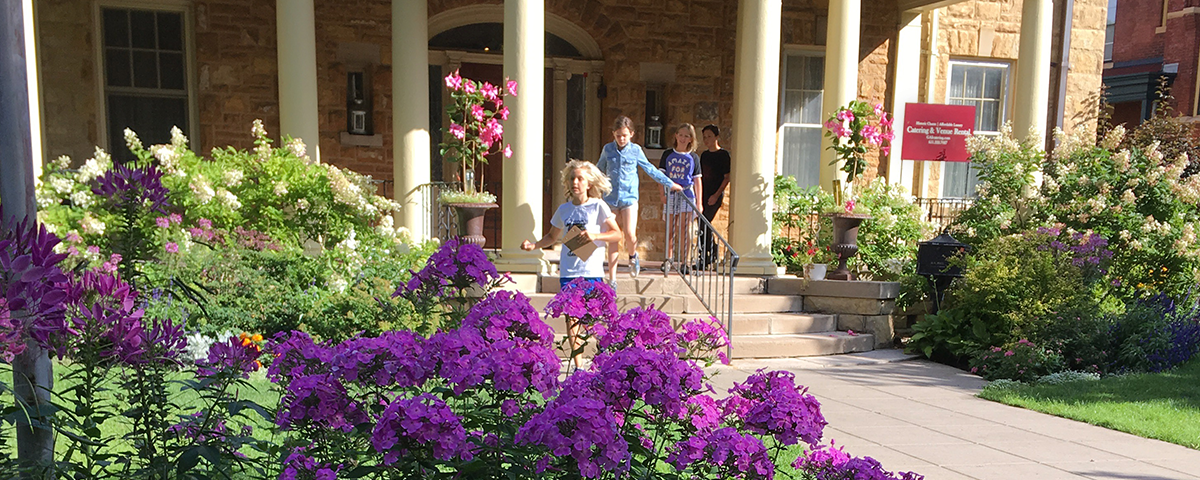 The Legacy Giving Program
Thank you for considering a gift to the Legacy Giving program. Our members, donors, and friends are the heart of our organization! 
The Legacy Giving program was established to allow members and friends of the GAI to make a financial contribution that positively impacts the sustainability and long-term vision of the GAI. This can involve including the GAI in a will or bequest, financial donations, or planned gift options such as annuities, trusts, life insurance, or real estate.
Become part of the Legacy Society
Anyone who has named the GAI as a beneficiary in his or her estate plan or made a cash donation or pledge valued at $5,000 or more is eligible for Legacy Society membership.
Benefits include:
— Recognition on the GAI Legacy Tree, a permanent Haus installation, and other major donor listings
— Legacy gifts may be memorialized in honor of a loved one or special occasion
— Invitations to special VIP events
— Lifetime GAI membership
Why should I consider a Legacy gift?
You can make a gift now that will have an immediate impact on the GAI's operating budget or you can plan to make a substantial gift to the GAI in the future. Either way, there are giving options that will allow you to provide sustaining support to the GAI and its mission, and in many cases benefit you by lowering your taxable income.
How will my gift be used?
Gifts can be directed into one or a combination of the four major Legacy Funds:
— Operations and Cultural Programming
— Haus & Grounds for repairs, maintenance, and new building projects
— Education for educational programs and scholarships
— Endowment for long-term growth of principal and investment income
More information
Please contact the GAI Development Team at 651-222-7027 ext. 107, or by email at development@gaimn.org.