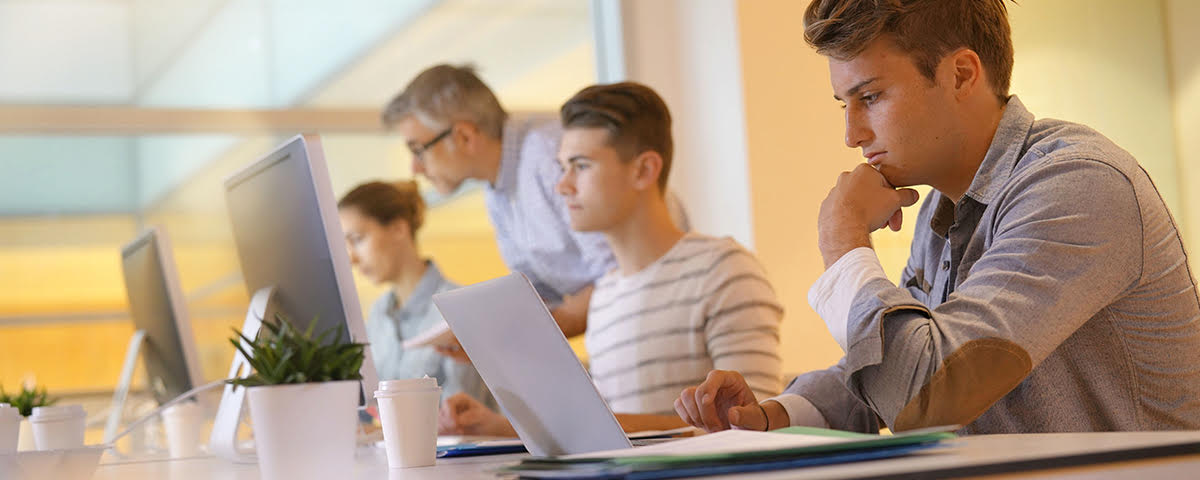 Apprenticeships are a smart alternative to the four-year degree and can help close the socio-economic and skills gaps. When employers invest in the education and training of their employees, everyone benefits.
Why do we need apprenticeships?
Costs: The US education system continues to focus almost exclusively on the "college-for-all" model, which is proving unsustainable. The average student graduates with $40,000 in debt and has little to no actual work experience in their chosen field.
Skilled Workers: The US is facing a critical shortage of skilled workers. In Minnesota, the forecast projects a deficit of 400,000 workers in the next 5-10 years.
What does apprenticeship look like in Germany?
Alternative Path: After high school in Germany, rather than the university route, students can choose to complete a registered apprenticeship that combines on-the-job training with a credentialed degree. In Germany more than 350 apprenticeships are available and opportunities range far beyond the building trades.
Benefits: German companies that invest in apprenticeships have much higher rates of employee retention, productivity, and enhanced innovation. Germany achieves lower youth unemployment and high-level skills and careers for workers who did not attend a university.