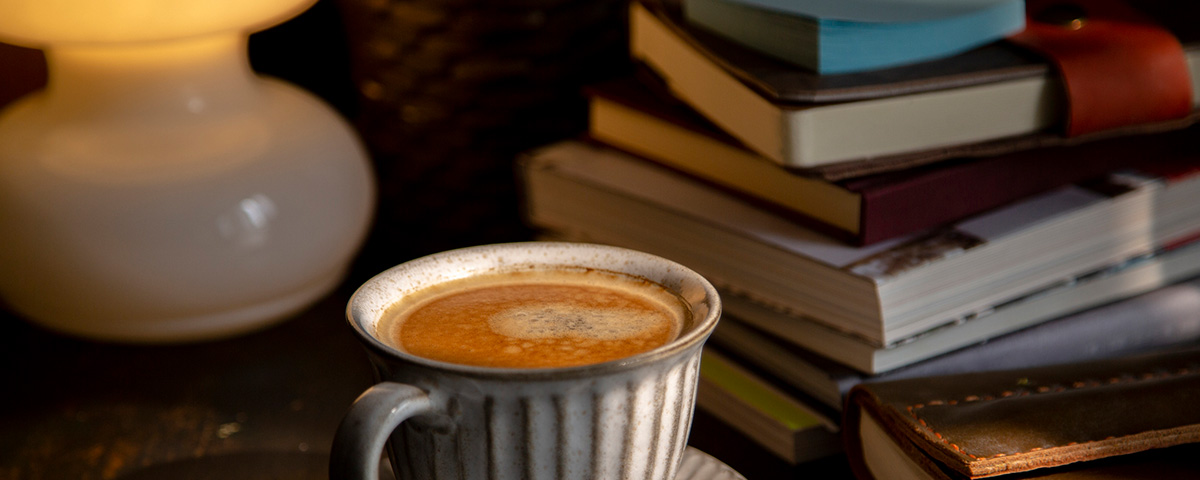 From exciting immersion experiences like Escape Rooms to unique hands-on classes and workshops for kids and adults, these programs are fun and engaging while helping you expand your German language skills.
Teen Escape Room
Saturday, October 8
Spezialagenten: You have 60 minutes to find and neutralize a poisonous substance planted by the notorious Dr. J. Save the GAI and yourselves—auf Deutsch—und macht schnell! Register for an available start time. For teens ages 13+
At the GAI Haus | $30/35
Filmkurs: Der Zweite Weltkrieg und die DDR im Film
Mondays, October 17–November 7 | 6:30–8 p.m.
Do you like to watch German language films? Learn more about the GDR/reunification and World War II in this four-week course. We will discuss the following movies: The Lives of Others (2006), Goodbye, Lenin! (2003), The Downfall (2004) and The Counterfeiters (2007). German level B1/B2
Online via Zoom | $110
Die dritte Hand Krimi Buchklub
Thursday, October 20–November 10, 6:30–8 p.m.
In this 4-week German class, students will read a mystery to learn Krimi (crime thriller) vocabulary. Then you'll be ready to binge watch the plethora of German Fernsehkrimis available publicly on the websites of German TV stations. German level A2/B1
Online via Zoom | $110
Vom Ton zum Topf: Pottery class auf deutsch
Friday, October 28, 6–8 p.m.
This full-immersion pottery workshop will be held at Squeaky Wheel Pottery in Hastings. No experience in pottery is necessary. Participants will create cups or bowls on the potter's wheel while practicing German. German level B1 and higher. For ages 12+, includes a glass of wine for those over age 21.
Squeaky Wheel Pottery, 209 Sibley Street, Hastings, Minnesota
Taught by Frau Babett, former director of Kinderstube!