Partner Event: Webinar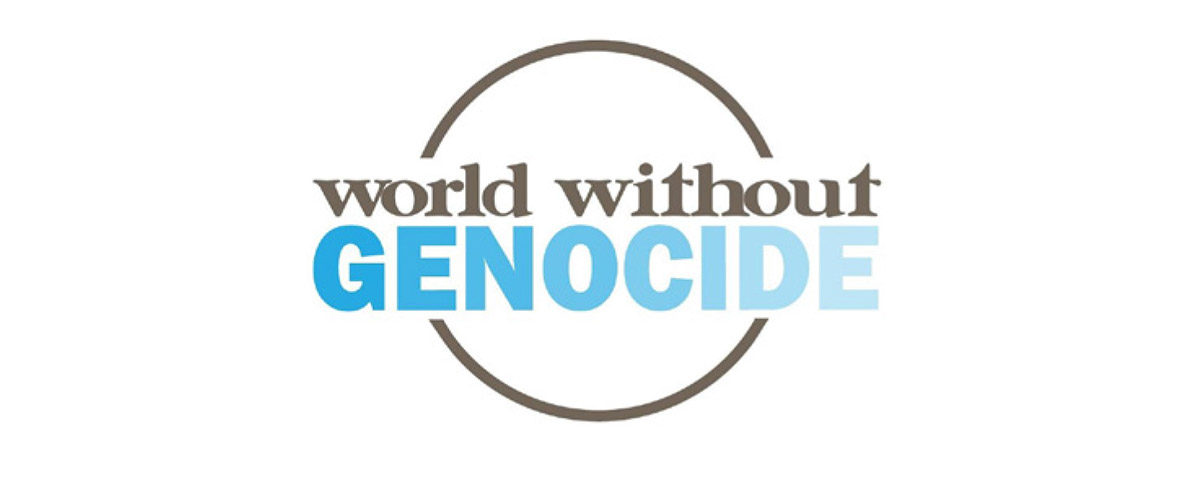 Wednesday, April 20, 2022
7:00 PM - 9:00 PM
The FBI's 'Real Indiana Jones' and Recovering a Lost Nazi Diary
Robert Wittman, FBI agent and art crime detective, will describe the global search for the diary of Alfred Rosenberg, 'the man who made Hitler into Hitler.' Rosenberg was the main author of Nazi racial theory and campaigns to persecute Jews. After the war, he was prosecuted at the 1946 Nuremberg trials. He was convicted of crimes against humanity, sentenced to death, and hanged.
Rosenberg's detailed diary was used during the Nuremberg trials as evidence of his crimes, and then it went missing for more than 50 years. Wittman learned about the diary in 2001 and spent a decade hunting for it. The diary is now the property of the U.S. Holocaust Memorial Museum in Washington.
Register by 6 p.m. on April 20 at worldwithoutgenocide.org/wittman.
Wednesday, April 20, 2022
7:00 PM
-
9:00 PM
Related Events