Kinoabend at Trylon Cinema: Ivie wie Ivie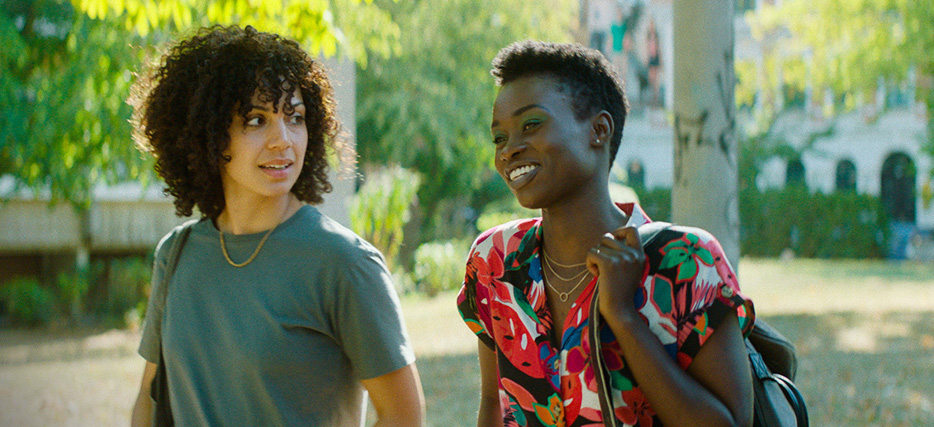 Thursday, January 26, 2023
7:00 PM - 9:00 PM
Join us at Trylon Cinema for the German film Ivie wie Ivie.
Afro-German Ivie, called "Schoko" by her friends, lives in Leipzig and is looking for steady employment as a teacher. One day, Naomi shows up at her door, introducing herself as Ivie's half-sister from Berlin. Ivie learns about the death of their father, who neither of the sisters knew. As the sisters from two very different cities grow closer, Ivie starts to question not only her nickname, but also her culture and her self-image.
In German with English subtitles
Directed by Sarah Blaßkiewitz
Advance tickets $8 | Day of tickets $10
Want a drink before the movie? Grab a beer at Arbeiter Brewing, just a couple of blocks from the theater! The mezzanine at Arbeiter will be reserved for Filmabend attendees from 5:30 to 6:30 p.m.
Thursday, January 26, 2023
7:00 PM
-
9:00 PM
$8 – $10
Related Events