Immersion Weekend: Nordische Gemütlichkeit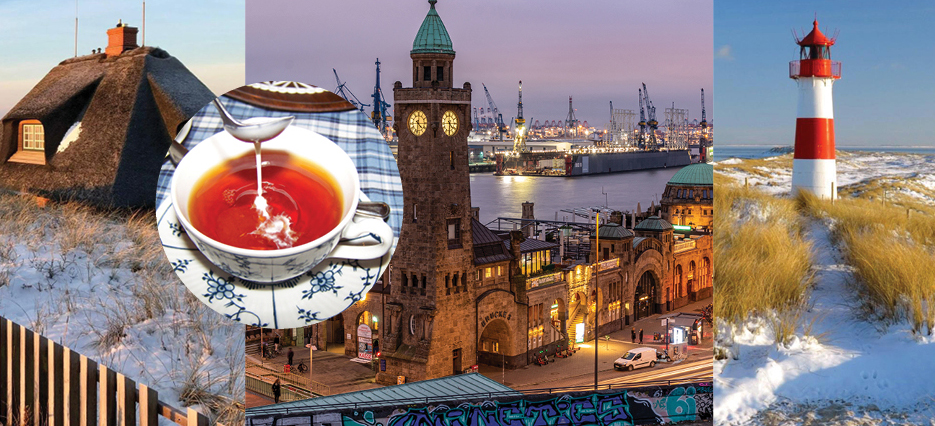 Friday, January 27, 2023 - Saturday, January 28, 2023
Just 1 spot remains. Register today!
Friday, January 27 | 6–8:30 PM and
Saturday, January 28 | 8:30 AM – 5 PM
German speakers at the B1/B2 level are invited to join us for an immersion weekend filled with entertaining language sessions, food and Gemütlichkeit. Learn about Northern Germany's culture and traditions and participate in a traditional ostfriesische Teezeremonie. We'll convince you that Norddeutschland can indeed be gemütlich!
The weekend will be spent speaking and hearing German—beginning with a casual dinner and a workshop on Brötchen (German hard rolls) making. The Brötchen will be baked and enjoyed the next morning for breakfast, followed by language sessions, a project-based learning experience, a cultural presentation, and a traditional East Frisian tea ceremony. We'll finish the day with some trivia fun!
The following meals and drinks* are included:
Friday: Dinner and beverages
Saturday: Breakfast, snacks, tea and coffee
Saturday lunch is not included. You are welcome to bring your own lunch or dine at a nearby restaurant.
*Special dietary requirements should be communicated to language@gaimn.org
Just 1 spot remains! Register today!
Friday, January 27, 2023
-
Saturday, January 28, 2023
$150 – $165
Related Events