Kinderstube Laternenfest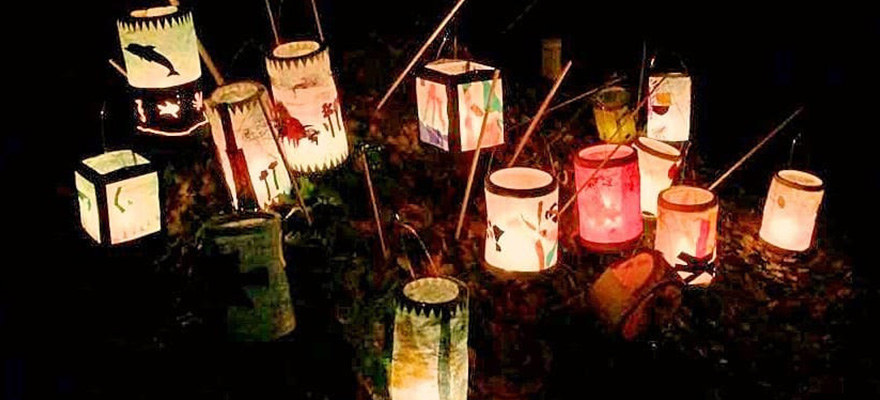 Friday, November 10, 2023
5:00 PM - 6:00 PM
St. Martin's Day is commonly celebrated in German-speaking countries in preschools and elementary schools with a charming lantern parade called Laternenlauf.
The origins of this tradition include the story of Martin of Tours, a Roman soldier who shared his cloak with a cold beggar on a winter's night. This story offers an opportunity to talk about kindness and generosity with children, and is also a time for our community to gather, sing, and spend time together around a bonfire.
Everyone is welcome to meet for a re-enactment of the St. Martin story, singing, Laternenlauf through the neighborhood, and some time around the campfire. Bring your own lantern, or simply an electric tea light to carry as we walk through the neighborhood. Join us in celebrating this fun German tradition.
Friday, November 10, 2023
5:00 PM
-
6:00 PM
Related Events