Twin Cities German Film Festival
Thursday, November 3, 2022 - Sunday, November 6, 2022
The Germanic-American Institute is proud to announce a new annual event, the Twin Cities' first German film festival! This four-day event is produced with support from the DEFA (Deutsche Film Aktiengesellschaft) Film Library at UMass Amherst and the Goethe-Institut Chicago. The inaugural theme, "Reel Women," highlights German films with women at the center of the narrative—women who use their passions and skills to instigate changes in their own lives and in the lives of those around them.
The two East German films from DEFA (Solo Sunny and Unser kurzes Leben) will be introduced by Dr. Juliane Schicker, assistant professor of German at Carleton College.
All films will be shown in German with English subtitles at the The Main Cinema (formerly St. Anthony Main Theatre) in Minneapolis. Concessions at the theater include beer and wine in addition to popcorn and candy.
Advance tickets: $10 | Same-day tickets: $12 | Field trip and family screenings: $8
LIST OF FILMS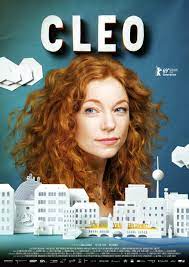 Cleo (2019)
Thursday, Nov 3 | 7 PM
BUY TICKETS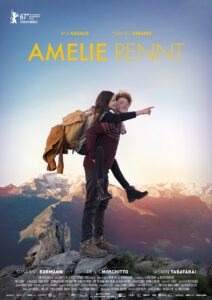 Amelie Rennt (2017)
Friday, Nov 4 | 10 AM |
Field trips opportunity: Learn more
BUY TICKETS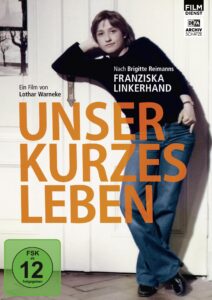 Unser kurzes Leben* (Our Short Life) (1980)
Friday, Nov 4 | 7 PM
BUY TICKETS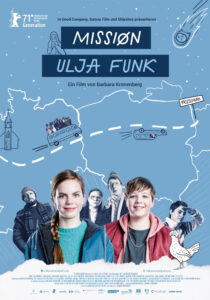 Mission Ulya Funk (2021) (kids & families)
Saturday, Nov 5 | 1 PM
BUY TICKETS

Solo Sunny* (1979)
Saturday, Nov 5 | 7 PM
BUY TICKETS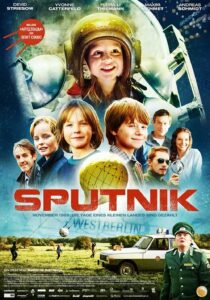 Sputnik! (2013) (kids & families)
Sunday, Nov 6 | 1 PM
BUY TICKETS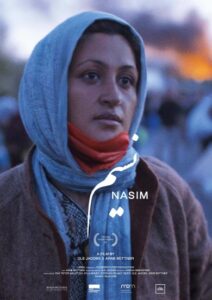 Documentary: Nasim (2021)
Sunday, Nov 6 | 7 PM
BUY TICKETS
*Film courtesy of the DEFA Film Library at UMass Amherst
All other films courtesy of Goethe-Institut Filmarchiv
Thursday, November 3, 2022
-
Sunday, November 6, 2022
Related Events