Deutsche Tage (German Days)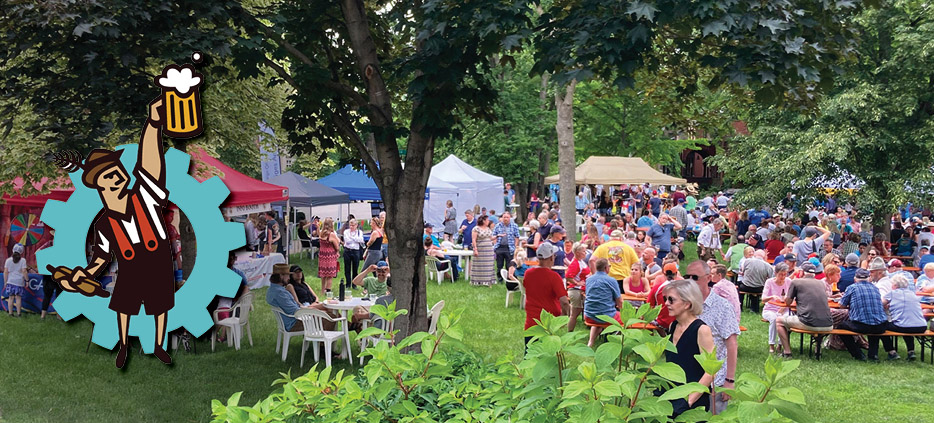 Saturday, June 10, 2023 - Sunday, June 11, 2023
This year marks the 65th annual Deutsche Tage (German Days), one of St. Paul's longest-running ethnic festivals. The family-friendly event takes place on the grounds of the Germanic-American Institute and features authentic German food, beverages, music, and dancing along with cultural presentations and exhibits. This year's theme is German Innovation with a focus on advocacy in the areas of education and sustainability.
Featured entertainment
More details coming soon.
Admission is free. Adults 21 and over may buy wristbands for beer and wine purchase with valid ID.
No pets allowed, but service animals always welcome.
Event hours
Saturday, June 10 — 11 AM to 9 PM
Sunday, June 11 — 11 AM to 5 PM
Volunteers Needed!
Volunteers are crucial to make Deutsche Tage run smoothly. Have a great time, support the GAI, and enjoy a free beer!
Become a Deutsche Tage Personal Sponsor
Help support one of the GAI's biggest cultural events and get special perks and recognition! Coming soon. 
Saturday, June 10, 2023
-
Sunday, June 11, 2023
Related Events