Book Talk: We Are What We Drink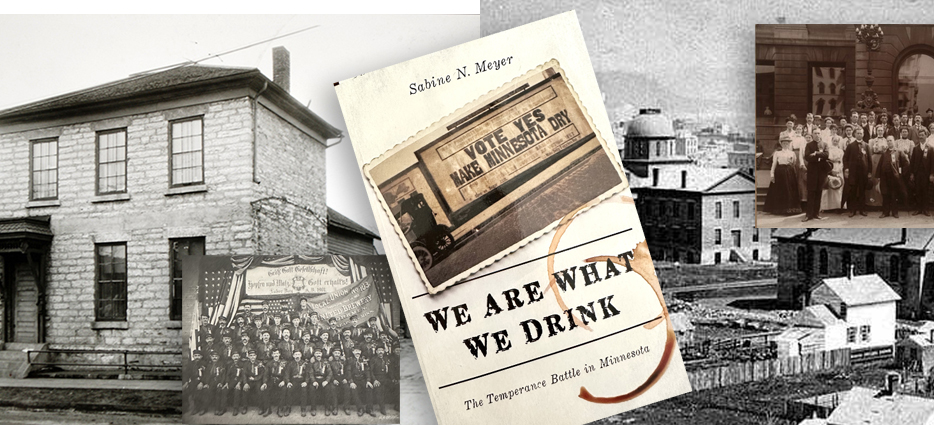 Thursday, August 17, 2023
7:00 PM - 8:30 PM
This event has been cancelled.
Focusing on St. Paul and the German and Irish immigrant communities, Professor Sabine N. Meyer's book examines the ever-shifting ways that ethnicity, gender, class, religion, and place interacted with each other during Minnesota's bitter temperance battle from the mid-19th to the early 20th centuries. Her deconstruction of German and Irish positioning on temperance provides a rarely told interethnic history. At the same time, she shows how women engaged in temperance work as a way to form public identities.
Tickets include a beer or glass of wine.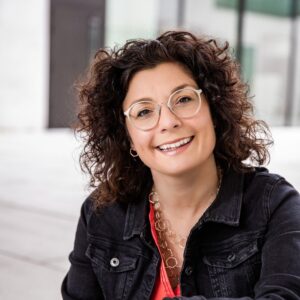 Dr. Sabine N. Meyer is co-director of North American Studies at the University of Bonn and a visiting professor at the University of Minnesota. She studied at the University of Minnesota and at Johannes Gutenberg-University Mainz. Her research focuses on social movements (especially the temperance movement), migration and identity in United States history, representations of Native Americans in American popular culture as well as law and indigenous literature. Dr. Meyer's book will be available for sale at the event.
This event has been cancelled.
Thursday, August 17, 2023
7:00 PM
-
8:30 PM
$15 – $20
Related Events