Teen Intensiv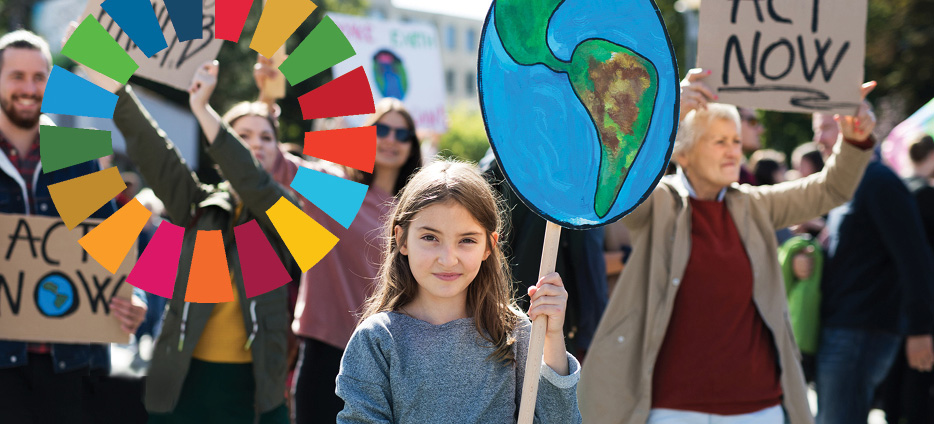 Monday, July 18, 2022 - Friday, July 22, 2022
10:00 AM - 4:00 PM
Umweltworkshop: Unsere Welt, unser Leben—wo geht die Reise hin?
Environmental Workshop: Our world, our lives—where is the journey heading?
Teens will dive into a one-week German immersion experience to explore exciting ideas like the future of transportation, furniture, clothing, or groceries. We'll also explore the United Nations Sustainable Development Goals and how they relate to environmental development.
This advanced course is designed for students with at least an A2 level of German. Current TCGIS 7th and 8th graders and graduates of TCGIS are especially encouraged to enroll.
Ages 13 to 18
10 a.m. to 4 p.m. (bring a bag lunch)
Monday, July 18, 2022
10:00 AM - Friday, July 22, 2022
4:00 PM
Related Events