Grapes to Glass: The Red Grapes of Germany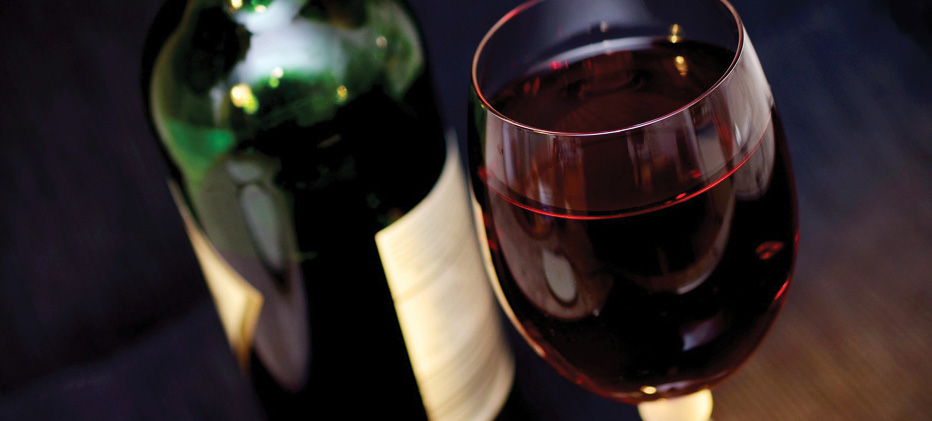 Friday, October 20, 2023
6:00 PM - 8:00 PM
Just in time for the cool fall weather, sommelier and German Wine Ambassador Amy Waller is back at the GAI to walk you through the exciting (and delicious) world of German red wine grapes. In this tasting, we'll explore the diverse spectrum of German red grapes including Lemberger, Spätburgunder and Trollinger from around the country. Together, we'll savor these German Rotweine with a light snack and leave plenty of time for discussion and questions.
Class begins at 6 p.m., doors open at 5:45 p.m.
About the instructor: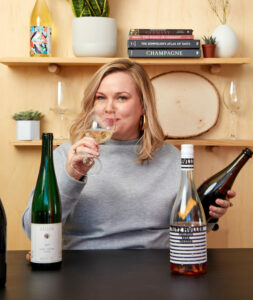 Amy Waller was born into restaurant life in rural Minnesota and learned hospitality from her mom at their small family restaurant. Mom's lessons taught her the importance of service, passion, connection and community, all driving principles that she has applied during more than 25 years in hospitality. She's worked at a number of Twin Cities establishments including Lucia's, Khâluna and James Beard award winning The Bachelor Farmer. 2020 brought new opportunities when she began working as an educator and group sales manager at France 44 Wine and Spirits in south Minneapolis. She's also a member of Les Dames d'Escoffier Minnesota, founding member of Twin Cities Somms, and a certified sommelier with the Court of Master Sommeliers. It's rare to see her without a bottle of Riesling in tow.
Read an interview of Amy on the Wines of Germany website.
Friday, October 20, 2023
6:00 PM
-
8:00 PM
$65 – $75
Related Events