Opera on Tap auf der Wiese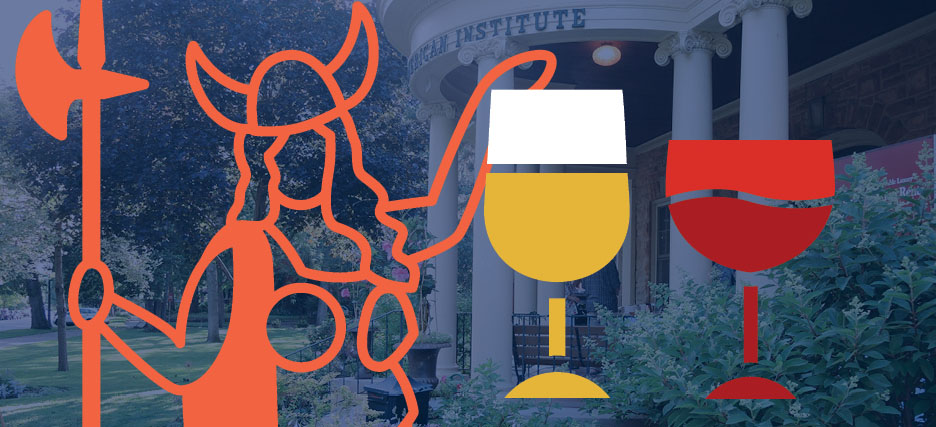 Saturday, July 22, 2023
5:30 PM - 7:30 PM
Join us on the GAI lawn for a sampling of German, Italian, and French opera arias performed by local Twin Cities artists from Opera on Tap Twin Cities, with special guests from Opera on the Lake. We'll have a variety of beverages for purchase. Bring your own picnic, partake in a crêpe or a pretzel, and enjoy a lovely evening of outdoor opera. 
Opera on Tap is a non-profit organization whose mission is to break down the stereotypes about opera and expose new audiences to opera and classical music by performing in non-traditional settings. There are currently 31 chapters throughout the U.S. and Europe, including Berlin, Hamburg, and Vienna. 
Volunteer at Opera on Tap!
Donate to Opera on Tap Twin Cities
Performers: Coming soon! Stay tuned.
Saturday, July 22, 2023
5:30 PM
-
7:30 PM
Related Events