Make Maultaschen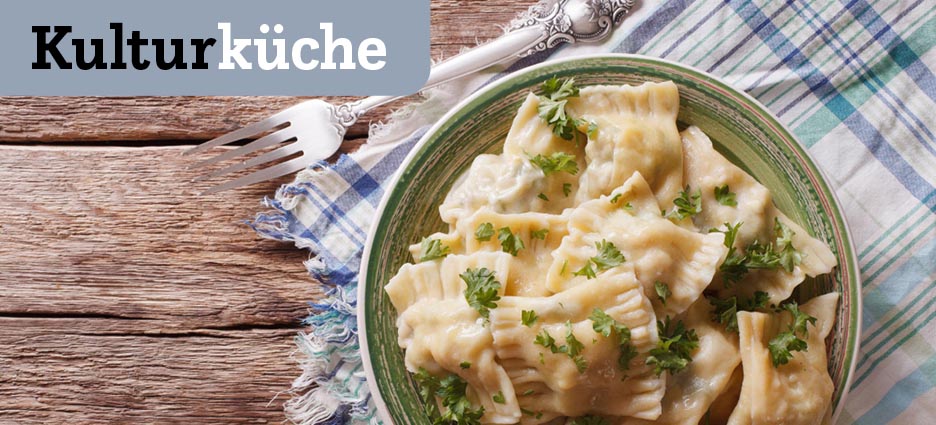 Saturday, March 11, 2023
1:00 PM - 3:30 PM
Learn how to make Maultaschen, a traditional Swabian meat-filled dumpling, as part of our new in-person cooking series. Along with hands-on cooking, you'll also learn about the history and cultural significance of Maultaschen. Sample them in class and bring home enough for a meal!
Taught by Katrin Erdmann, the GAI's language education specialist and former director of catering.
Held in the GAI kitchen.
$70 members/$80 nonmembers
Please register by March 5
Saturday, March 11, 2023
1:00 PM
-
3:30 PM
$70 – $80
Related Events