Lawn Café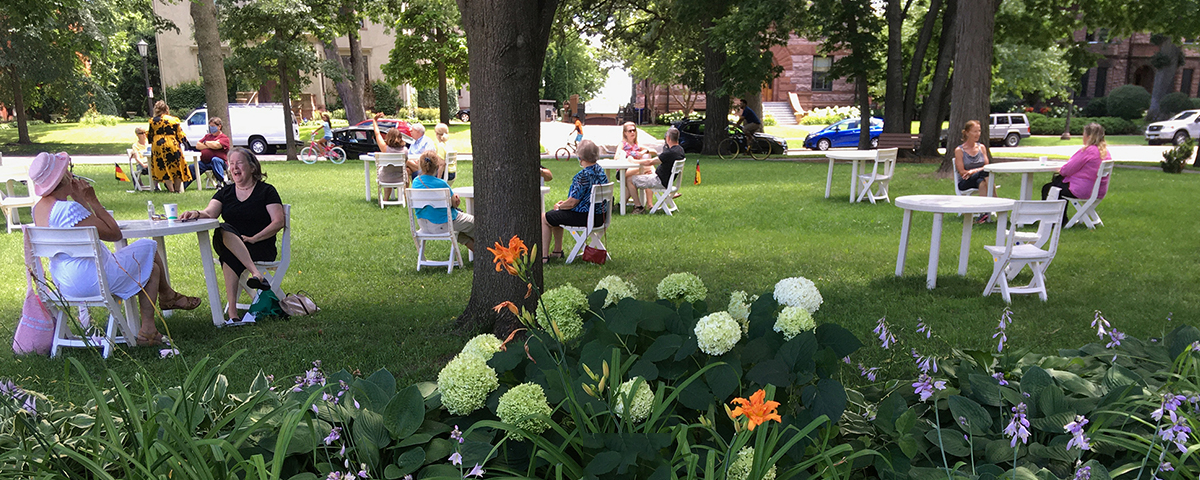 Sunday, May 23, 2021
1:00 PM - 3:00 PM
Spring brings out the birds, the flowers and the poets in all of us. We'll also bring out the tables and chairs for our May Lawn Café! Choose from an assortment of mouth-watering Kuchen and Torten baked by the GAI Damen. Your ticket includes coffee and one piece of cake. Seating will be distanced on the lawn and tickets are required.
Registration for this event is now closed.
Be on the lookout for our walk-up Kaffee und Kuchen events starting again this summer!
Sunday, May 23, 2021
1:00 PM
-
3:00 PM
Related Events