Norddeutscher Nachmittag at Summit Brewing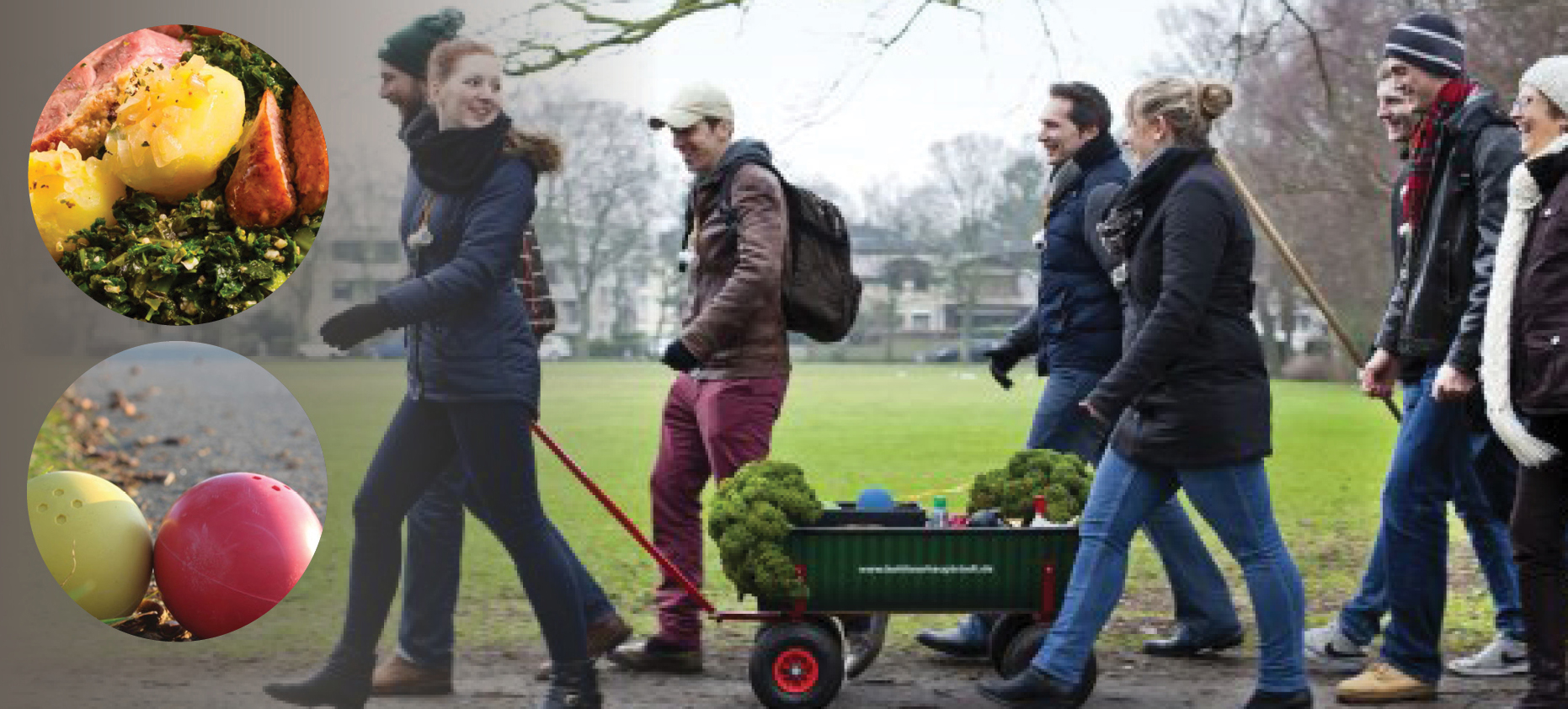 Saturday, November 11, 2023
1:00 PM - 3:00 PM
Beer, Boßeln (road bowling), a stick-to-your ribs meal of smoked pork, sausages, cooked kale, and Salzkartoffeln—what else would you rather do on a Saturday afternoon in November? The traditional Kohlfahrt (cabbage tour) is a gathering of friends to celebrate the harvest of kale in Northern Germany. Come learn what it's all about!
Your ticket includes the pork and kale meal, one beverage (additional beverages are available for purchase), and everything needed for boßeln. Sorry, no Schnapps allowed at the brewery. The pork and kale will be served at 2 p.m. Vegan meals are available on request.
The event will take place rain or shine, although German board games may be substituted for boßeln in case of heavy rain or snow. The Summit Brewing taproom will be open to the public after the event.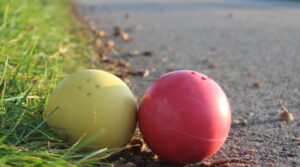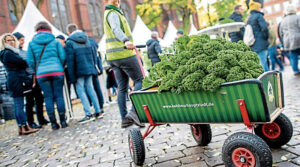 Saturday, November 11, 2023
1:00 PM
-
3:00 PM
$30 – $40
Related Events