Canceled: Haus & Grounds Saturday Work Session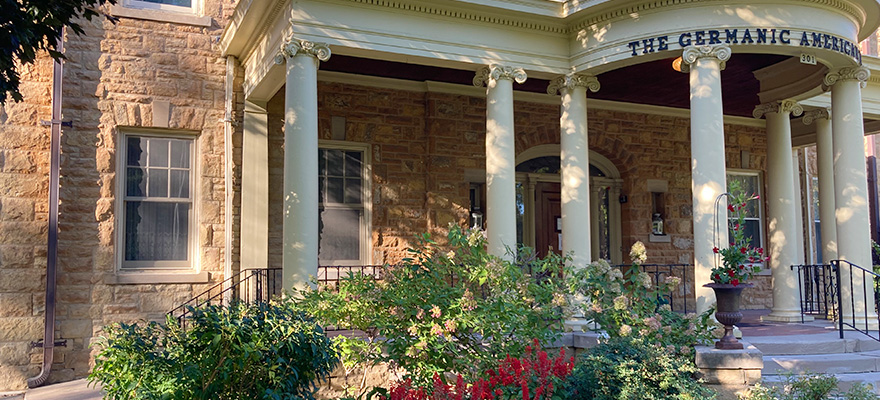 Saturday, January 8, 2022
9:00 AM - 12:00 PM
The January work session has been cancelled.
Join the Haus & Grounds volunteers every second Saturday, from 9 a.m. to noon, to help maintain our beautiful mansion. Projects range from routine maintenance and repairs to planting spring flowers and raking fall leaves. Join our amazing crew for a work session and stay for lunch a beer!
Contact Jim Gruetzman at jgruetzman@gaimn.org or 651-783-2996 for more information or to get on the Haus & Ground email list.
Saturday, January 8, 2022
9:00 AM
-
12:00 PM
Related Events