Film: Sonnenallee at Utepils Brewing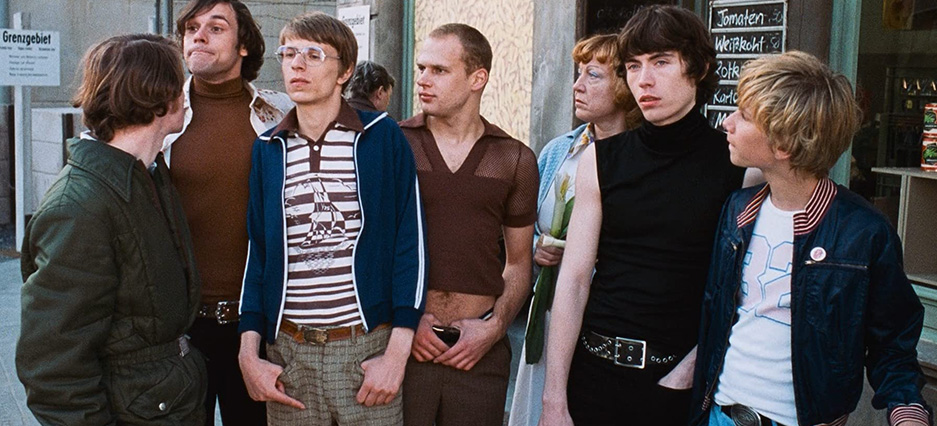 Tuesday, April 11, 2023
7:00 PM - 9:00 PM
This coming of age comedy set in late 1970s East Berlin follows 17-year-old Micha as he lives through the absurdity of everyday life on the Sonnenalle (Sun Alley), right next to the strictly patrolled Berlin Wall. He and his friends crave records from the West and strive to be noticed by the neighborhood girls.
Sonnenallee was released in 1999, shortly before the corresponding novel, Am kürzeren Ende der Sonnenallee (The Short End of the Sonnenallee).
Directed by Leander Haußmann, written by Thomas Brussig, Leander Haußmann, and Detlev Buck
Free, no registration needed.
Writer Thomas Brussig will give a book reading at the GAI on April 15—learn more!
Tuesday, April 11, 2023
7:00 PM
-
9:00 PM
Related Events