Märchen (Fairy Tales) Short Course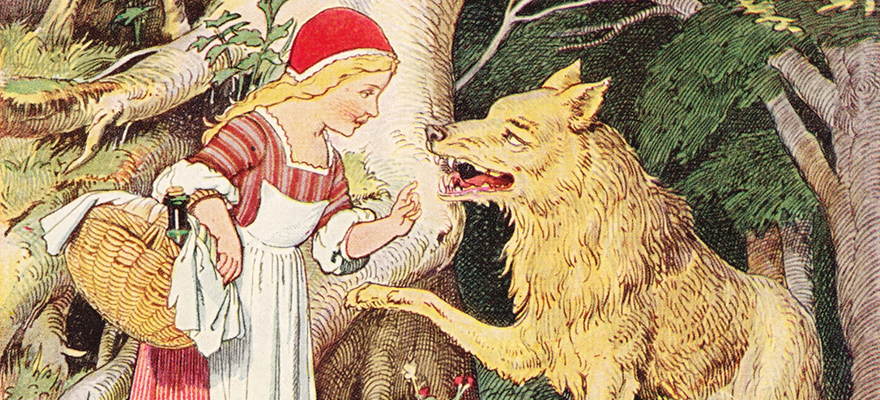 Tuesday, February 8, 2022
6:30 PM - 8:00 PM
Es war einmal…Once upon a time…
Fairy tales are a part of our growing up. In this course, students will read and listen to all sorts of fairy tales and discuss the variety of typical fairy tale characters and tropes. We will dissect why these stories are so important for children and adults alike and talk about our favorite tales.
Märchen sind ein Teil unseres Erwachsenwerdens. In diesem Kurs werden wir Märchen hören und lesen und uns mit verschiedenen typischen Märchenfiguren beschäftigen. Wir versuchen zu verstehen, warum Märchen für Kinder und Erwachsene wichtig sind und sprechen über unsere Lieblingsmärchen.
For level B1 and above
4 Tuesdays beginning February 8 | 6:30 to 8 p.m.
Tuesday, February 8, 2022
6:30 PM
-
8:00 PM
Related Events