Study in German Info Night with DAAD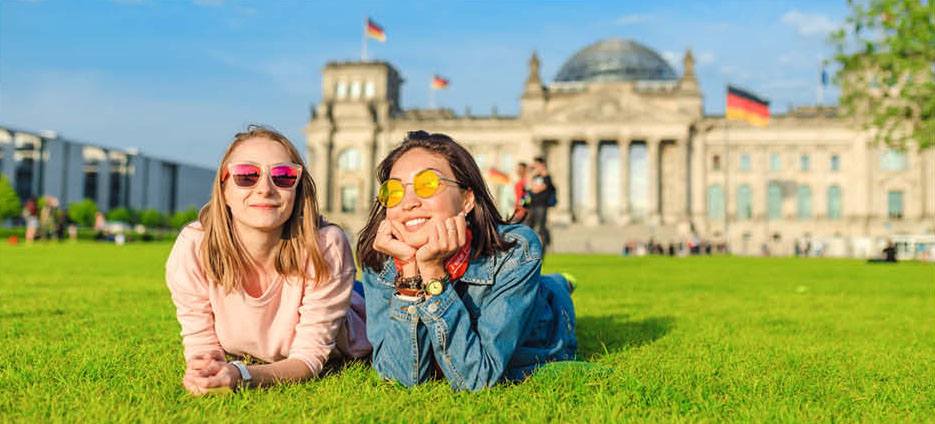 Thursday, May 11, 2023
6:00 PM - 7:00 PM
For teachers and families with upper middle school to high school students
Germany is one of the most popular study abroad destinations. Join us for a virtual information session to find out all about studying in Germany. DAAD representative Hanni Geist will explain what you need to prepare for your international study experience, how to find a study program, what requirements there are and how the application process works. There will be 15 minutes reserved for Q&A. Held online via Zoom.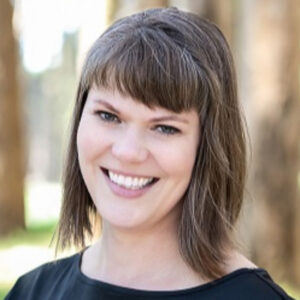 SPEAKER: Hanni Geist
Senior Manager, University Relations
German Academic Exchange Service (DAAD)
Hanni Geist has represented the German Academic Exchange Service (DAAD) in the Western half of the U.S. (and beyond) since 2013. She supports students and researchers to achieve their goal to study, intern, and research in Germany. Hanni regularly speaks at conferences, universities, and schools to inform about the German higher education landscape.

German Academic Exchange Service (DAAD) is a publicly-funded, independent organization of higher education institutions in Germany which provides financial support to over 130,000 highly-qualified students and faculty per year for international research and study in all academic disciplines. Learn more about DAAD
The event is free, but pre-registration is required.
Questions? Contact Monika Estrada at mestrada@gaimn.org or 651.222.2979
Thursday, May 11, 2023
6:00 PM
-
7:00 PM
Related Events