Christmas in Germany Dinner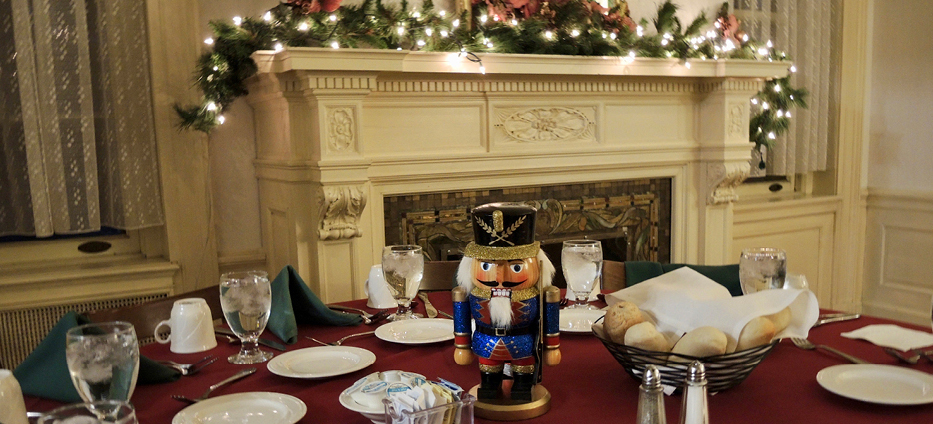 Saturday, December 10, 2022
5:00 PM - 8:00 PM
Join us for the return of one of the GAI's most cherished events, our annual Christmas dinner. Tickets are $80 and include a holiday program, a multi-course dinner catered by Lake Elmo Inn, and two beverages.
5–6 p.m.—There will be a 1-hour program in the ballroom including traditional German Christmas music, singing, and a reading of the Christmas story (space is limited, not ADA accessible).
6–8 p.m.—Dinner is served
Regular entree—Beef Rouladen with Rosemary Spätzle and Braised Red Cabbage
Gluten-free entree—Beef Rouladen with Minnesota Wild Rice and Braised Red Cabbage
Vegetarian entree—Butternut Squash Ravioli with Minnesota Wild Rice and Braised Red Cabbage
All dinners include:
Two beverages—wine, beer, or soda. Additional alcoholic beverages will be available for purchase.
Black Forest salad
Dessert and coffee
One ticket is required for each person in attendance.
Please buy your tickets by Monday, December 5.
Saturday, December 10, 2022
5:00 PM
-
8:00 PM
$80
Related Events