Christmas in Germany Dinner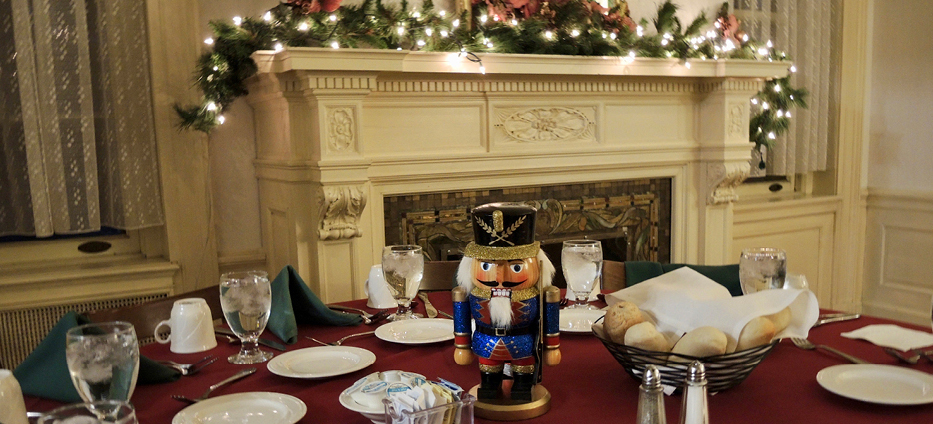 Saturday, December 10, 2022
5:00 PM - 8:00 PM
Ticket sales are closed.
Join us for the return of one of the GAI's most cherished events, our annual Christmas dinner. Tickets are $80 and include a holiday program, a multi-course dinner catered by Lake Elmo Inn, and two beverages.
5–6 p.m.—There will be a 1-hour program in the ballroom including traditional German Christmas music, singing, and a reading of the Christmas story (space is limited, not ADA accessible).
6–8 p.m.—Dinner is served
Regular entree—Beef Rouladen with Rosemary Spätzle and Braised Red Cabbage
Gluten-free entree—Beef Rouladen with Minnesota Wild Rice and Braised Red Cabbage
Vegetarian entree—Butternut Squash Ravioli with Minnesota Wild Rice and Braised Red Cabbage
All dinners include:
Two beverages—wine, beer, or soda. Additional alcoholic beverages will be available for purchase.
Black Forest salad
Dessert and coffee
Saturday, December 10, 2022
5:00 PM
-
8:00 PM
$80
Related Events