Cradle to Grave—Challenges for German Nationals living in the U.S.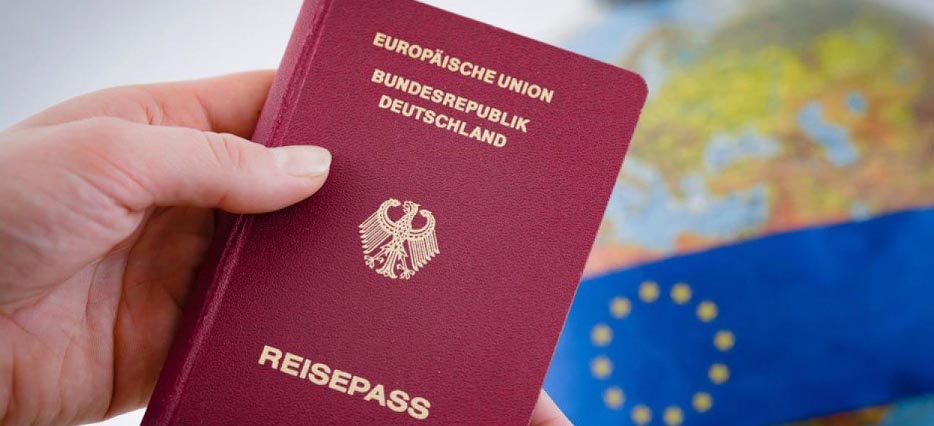 Sunday, May 21, 2023
1:00 PM - 2:00 PM
In this virtual presentation, Barbara Müller, Honorary Consul of the Federal Republic of Germany, will cover topics of importance to German nationals living in the United States. Learn about birth certificates, naming laws that are different between Germany and the US, marriage certificates, divorce acknowledgments, dual citizenship, and inheritance law questions.
The event includes a Q & A component—please come with any questions you may have.
Free, registration is required
Sunday, May 21, 2023
1:00 PM
-
2:00 PM
Related Events