Haus & Grounds Saturday Work Session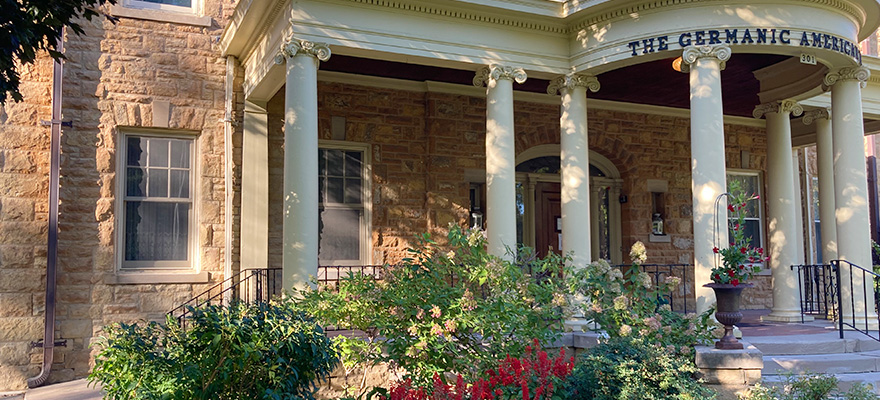 Saturday, May 14, 2022
9:00 AM - 12:00 PM
May is Spring Clean-up Month!
Haus & Grounds will hold their annual spring clean-up event, beginning at 9 a.m. and ending around noon. Extra hands are always welcome to help with lawn cleanup, getting the flower beds ready for planting, and doing outside repairs. Join our amazing crew and stay for lunch a beer!
Contact Jim Gruetzman at jgruetzman@gaimn.org for more information or to get on the Haus & Ground email list.
Saturday, May 14, 2022
9:00 AM
-
12:00 PM
Related Events